There aren't as many Wakefield based SEO companies as in some neighboring cities. Whilst there are several design and development companies who promote themselves as offering SEO services, I am a specialist, dedicated to Search Engine Optimisation. If you are looking for a Search Engine Optimisation consultant in Wakefield then please contact me for more information on how I can help you and your business.
Whilst I wouldn't go so far to say I'm an SEO expert, I've been working in the field for many years; I've headed up large SEO agencies working with clients in the Wakefield area, so if you're looking for an SEO company in Wakefield I can help.
A bit more about Wakefield
Nestled approximately halfway between the cities of Leeds and Sheffield, unless you turn off at junction 39 or 40 of the M1, the City of Wakefield is remarkably easy to pass unnoticed – but it is a city with much to offer.
Described as a "Merrie City" in the Middle Ages, and a key military outpost during The War of the Roses, Wakefield is a city that offers great opportunity as well as a remarkable past.
Like many of its neighbours, its history is drenched in industry and commerce. Featuring as a large market town throughout the 19th century, Wakefield traded as an inland port for wool and grain, where at one point, it traded more grain than any other market town in the north – including Leeds.
Thanks to the canals, the arrival of the railway in 1840 and various turnpike roads, Wakefield found itself at the crux of trading throughout Yorkshire and north east England. Due to letters patent in 1888, the then town was elevated to city status and became a county borough in 1913, removing the city from the jurisdiction of the West Riding County Council.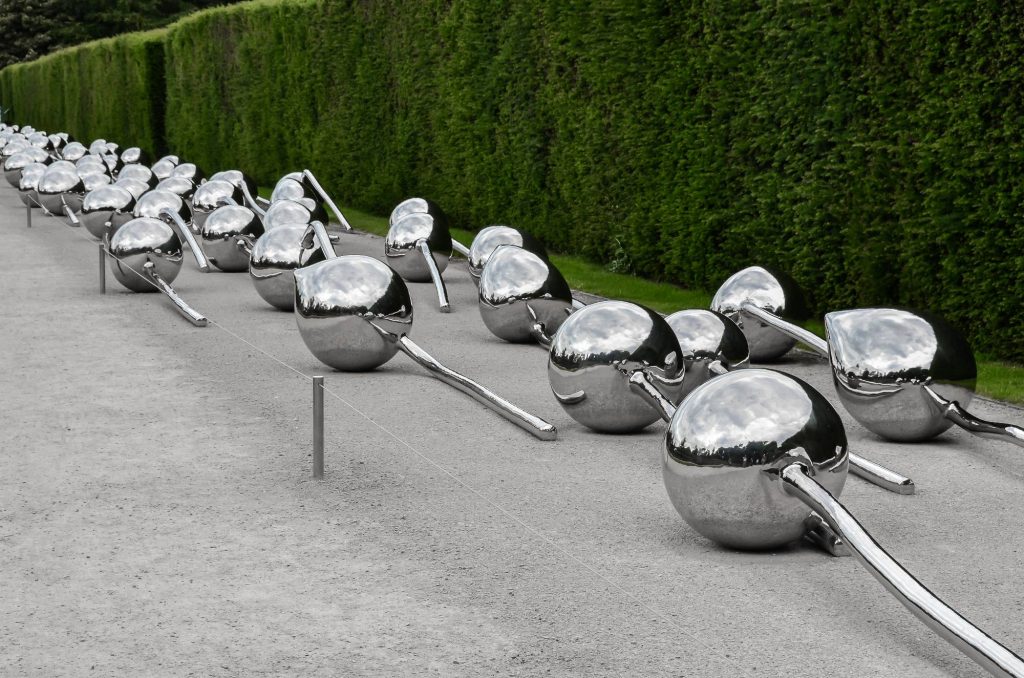 The city grew throughout the first half of the twentieth century and fared well during both World Wars. Wakefield also evaded major raid bombing during The Blitz, despite heavy losses in Sheffield, Nottingham, Hull and Manchester.
By the early 1970s however, much like in the rest of the north, industry began to change, and as a result, demand for raw materials decreased. Between 1979 and 1983 six pits were closed within a two mile radius of the city centre, due to the refusal of the then Prime Minister to subsidise coal production.
In the same time period, the demand for glass and textile production also decreased rapidly.
Today, however, despite having once boasted no less than 21 coal mining pits within the district, with only one now remaining, the city celebrates a healthy economy.
Partly thanks to the booming Leeds economy, the city is now witnessing great development and investment, with house prices rising from an average of £50,000 in 1998 to £104,000 in 2013.
Despite suffering a setback from the Great Recession, unemployment in the city is now down and lower than the average across West Yorkshire.
But what about digital?
Much like the rest of the UK, Wakefield has also benefitted greatly from the digital boom, thanks to the outpouring of graduates from nearby colleges and universities including Sheffield Hallam University, Leeds Metropolitan University, Huddersfield University and Wakefield College.
In fact, within the centre of Wakefield itself, it is possible to locate a number of digital agencies including Panovista Marketing, Statement, Virtual Marketing Room, Northern Light Media, CLL Marketing and Digital Screen Media.
What's more, Wakefield is also celebrated for its deep roots in arts and culture and has been named "the third most musical city" by PRS for music. The acclaimed Hepworth art museum, The Art House Gallery and the Yorkshire Sculpture Park can all be found in and around the city; forever boosting Wakefield's national artistic presence.