SEO, Social Media, Affiliate and Online Marketing Consultant
It's all about me
I can trace my relationship with computers back to my early school days, when I was sat in front of a shared computer on wheels (we didn't have one each back then, we had one per school) playing a game called Granny's Garden on a BBC Micro. Back then using a computer was a real treat, we didn't actually have a computer in my primary school, so we had to walk a mile down the road to 'the big school'. Then the day came when I got to got to 'the big school' the rest is history.
Following on from those early days I went on to build computers, code websites, design things and fiddle with the latest gadgets. I realised that I wanted to be a part of digital marketing, and decided that a degree in Multimedia & Business was the way to go.
I now work as the SEO Manager at Blueclaw; a search marketing company based in Leeds, United Kingdom. If your interested in having a chat, give me a tweet @mocwoods, or say hello on Google+.
---
I checked my email today to find an informing me that my ugly mug was on The Drum homepage today.
---
Every client I have ever worked with has been fixated by rankings, even the ones who seem to understand the 'bigger picture' when it comes to SEO and search marketing. As we approach 2013, some SEO consultants are still hung up on primary keywords more than they are traffic, sales and conversions, in competitive industries such as travel. This leads me on to just how important is it to track rankings frequently in order to really monitor the affect your work is having across the board.
I have always had the opinion that being #1 for the industry primary keywords varies from niche-to-niche, as to how valuable it is for the brand. For some markets it is game changing, and for others the quality of traffic isn't specific enough and quite simply doesn't convert. However, does being seen in SERPs at the beginning of the research … Read More »
---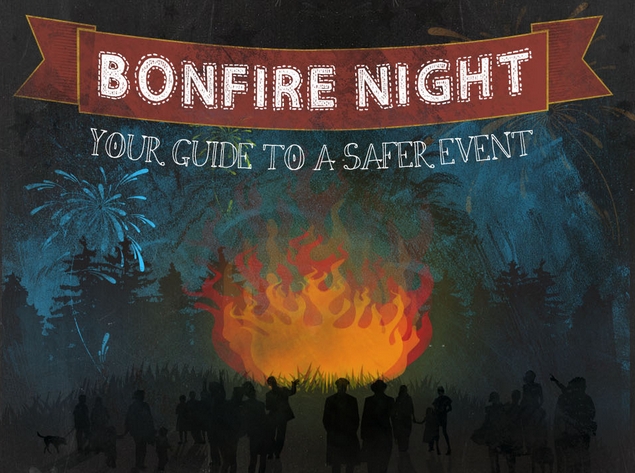 The following Bonfire Night Safety Campaign is a case study of my inbound marketing experience using social media at Blueclaw. It was produced as a 'micro site' to illustrate how producing good quality 'useful stuff' for the web, together with inbound marketing techniques can attract high quality link link acquisition, in addition to promoting a good cause at the same time.
Table of Contents
1 Strategy2 Using Social Media to Build Influence & Links3 Here are a few examples of the links which it naturally attracted in the first year (2012)3.1 ITV News3.2 Yahoo News3.3 Sussex Police3.4 This is Leicester3.5  Stoke City Council4 Summary4.1 Editorial calendar4.2 Takeaways – How and why would some link to the site?4.2.1 Embed infographic4.2.2 PDF file 
Strategy
Target something which has mass appeal, will attract natural high quality authoritative links and will continue to attract links over time every year.
The main keywords … Read More »
---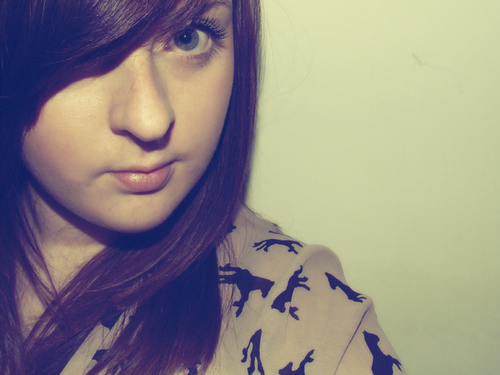 I've been meaning to write this for quite some time, but I'm sure you know how it is in an agency right?
Back in September 2011 I found myself in the position that many others often find themselves when working for a fast growing company; recruiting new team members. Now I'm not sure who said this, but someone once told me that 'a business is only as good as its employees' and in the online marketing sector I'd say I'd have to agree. There is always another company around the corner (literally in many cases), who are constantly pitching against you and you need the right people around you to deliver results. I am an SEO Consultant / Manager, that's what I specialise in and finding (and retaining) the right candidates is fundamental to our success as a company.
That's why when a management team meeting ended in an … Read More »
---
This year the Blueclaw/ionSearch team participated in the annual Simon on the Streets event – charity sleep rough  to raise both awareness, and money for the charity. Last year I participated in the event and found it to be very enlightening experience personally, making a real difference to peoples lives. I'll be honest I'm not the kind of person who gives money directly to street beggars, as I don't believe it will help. I prefer to give food on an, or ideally financial aid directly to charities instead (making use of gift aid). As we were quite successful at raising £500 last year, and earlier this year a further £1,000 I decided to put myself through it all over again!
OK so I'll confess, last year I decided to sleep without a sleeping bag; just in a card board box. I will be honest it wasn't fun, at 4am I … Read More »
---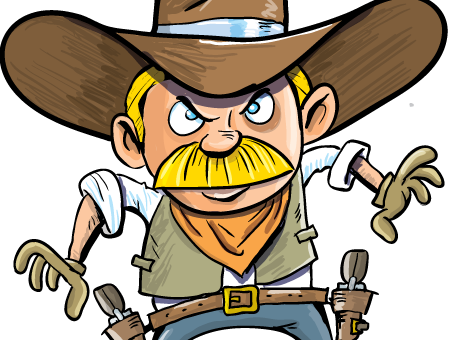 Top five tips for 2012 to avoid having your domain blacklisted
We all know in SEO that links are a major part of SEO and that Social Media plays an important part of this as 'Social Noise' is treated as links by Google. However, do you know exactly what your SEO company is doing with your money every month? Do they understand modern SEO techniques or are they leading you blindly down the Google penalty path?
Over the past 6 months, we have seen a number of businesses contact us looking for a new SEO company to help recover websites which were hit by Panda during 2011. Unfortunately, a significant amount of these sites were suffering from Google Penalties for their primary keywords that will take years of hard work to resolve.
Five Tips to  avoid Google Penalties in 2012. Is your link … Read More »
---
Last night I was lucky enough to take part in the 2011 Simon on the Streets sponsored sleep out in aid of the homeless in Yorkshire. I must admit as the day grew nearer, I started to become slightly apprehensive about what to expect.
I have often walked the streets of Leeds at night totally unaware of the silent population sleeping in doorways, under bridges and down alleyways.
Now was the time to learn more about the great work done by Simon on the Streets and discover how they really do help change lives.
The evening commenced in city square, opposite the old post office, at 9:30pm and soon turned in to a large gathering of genuinely friendly, bubbly people eager to break last year's fund raising total. 
There was quite a contrast between those making the most of the unexpected warm evening sitting outside the … Read More »
---
Posted on September 9th, by Martin Woods in
Charity
.
Comments Off
On the night of September 29th, some of the Blueclaw SEO team are doing their bit for charity and will be sleeping on the streets of Leeds for 'Simon on the streets'. Simon on the streets is a charity that aims to help those who don't have anywhere to live, especially those with sleeping issues who cannot get access to other services. In a city where there could be hundreds of homeless people it's really important to us to do our bit and try and make a difference to these people's lives.
Do you want to get involved?
If so it's not too late to sign up at www.simononthestreets.co.uk or if you don't fancy that why not drop us a few quid on our just giving account.
 A agency called McGrath O'Toole has been working on a rebranding campaign for the charity and is currently … Read More »
---
Posted on August 8th, by Martin Woods in
SEO Advice
.
Comments Off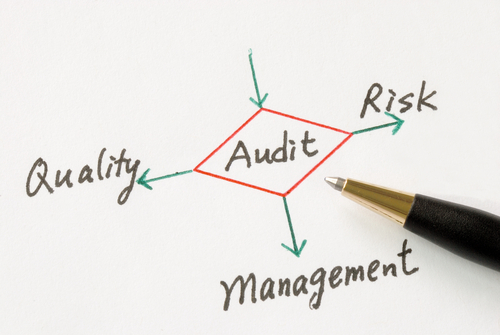 Self-auditing is one of those tasks which always gets over looked when it comes to SMEs. Unlike other types of audits web sites often get over looked when it comes to internal audits. In the same way you would audit stock, computers, stationary etc… It's imperative that you audit a web site at least twice a year.
When it comes to SMEs it's understandable that this isn't likely to happen unless someone schedules it in, or buys in external help from an SEO company. What's amazing is the number of larger companies or institutions which never even think of it. Even if you site is doing well there is no reason why it couldn't do better! Even if the company has their own SEO team sometimes a fresh pair of eyes is worth the investment.
Table of Contents
1 Here is my … Read More »
---
Posted on July 25th, by Martin Woods in
SEO
,
SEO Advice
.
Comments Off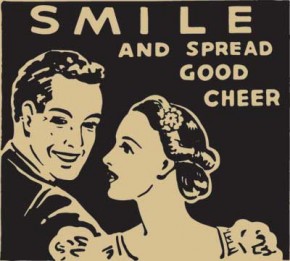 The SEO industry as a whole is changing almost on a daily basis and I'm not just talking about search metrics!
Whilst I have not been in the SEO industry as long as many of my peers I have certainly noticed a few changes over the past few years. When I first started in SEO there seemed to be an unwritten code within SEO-ers that you don't 'tell on people'. Ok you might do things to sabotage the competition, for example there was Google bowling, firing porn backlinks at the competition and more recently rainbow tables. But let's take all that out of the equation as this all very black hat SEO.
In the past if someone were to implement an SEO strategy which impacted on your SERP rankings then you would merely add it to your strategy rather than try to take … Read More »
---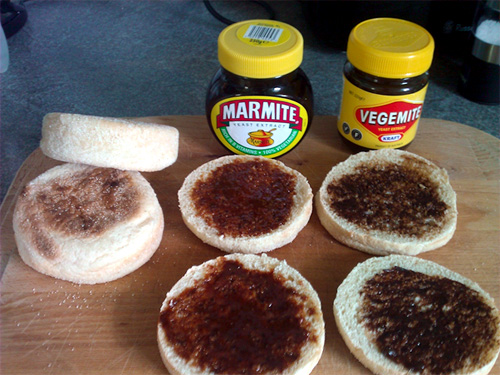 If you are wondering why on earth this blog post is about Marmite vs Vegemite, then you're obviously not a fan of either of these two wonderful spreads. That's fine, each to their own.
If on the other hand if either of these two amazing spreads makes you go as crazy as a cat on catnip, then you are not alone. I love Marmite and on my travels around the world I have learned to appreciate the Marmites distant cousin – Vegemite.
On Friday the photography studio next door was filled with culinary treats for a hamper photo shoot and at the end of the day these cakes started to appear in the Blueclaw office.
I'm all for homemade donuts, strawberry flans and profiteroles. However at the end of the day, I'm really a savoury kind of guy. So this Sunday morning I … Read More »
---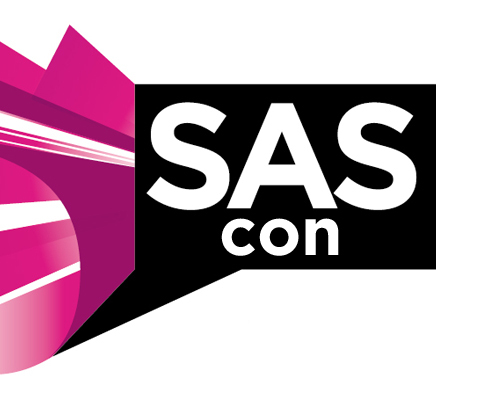 Having recently attended the SAScon conference in Manchester last week, my head has been buzzing with new exciting ideas for Social Media and search engine optimisation strategies. The main theme that I took away from this year's conference was, "it's not just what you talk about that's important, it's also who's talking about you." I suppose this is exactly the definition of social media and web2.0.
After the recent Google algorithmic update named 'Panda' in April (for the UK) I find it quite apt that this update carries so much weight toward the 'social' metrics used in the algorithm. The official rollout of the Panda update in the UK was the 11th of April, although from my personal experience (with access to a large amount of analytics data for over 1000 clients) a large proportion of this update was being tested in stages in a lead up to … Read More »
---