There's no doubt that when most small and local companies think about SEO and search engines, the furthest they will look to is Google.
And in the UK, this is pretty fair, as the search engine takes up well over 60 per cent of the country's search traffic.
But this does mean however, that there is still a fair amount of searching happening on other engines, such as Bing, Yahoo, and DuckDuckGo.
In this article, we'll be taking a look at why it's important to consider Bing, and how to ensure that your site is appearing within it.
So, why optimise for Bing?
First of all, competition could well be easier.
Depending on what your business might be, the chances are that other local businesses will be focussing solely on Google, which means that the opportunity to succeed in Bing is ripe.
Furthermore, Bing generally has better conversion rates than Google, something which many SEOs have noted over the past few years.
Bing is also known for being slightly more open about its algorithms and ranking factors than Google.
Although Google is very open about certain aspects of what oils its engine, such as mobile optimisation, it is less forward about updates, or whether it has ceased taking into account certain tags.
This makes optimising for Bing much easier and straightforward for businesses that are looking into SEO for themselves.
What to ensure to make the most of Bing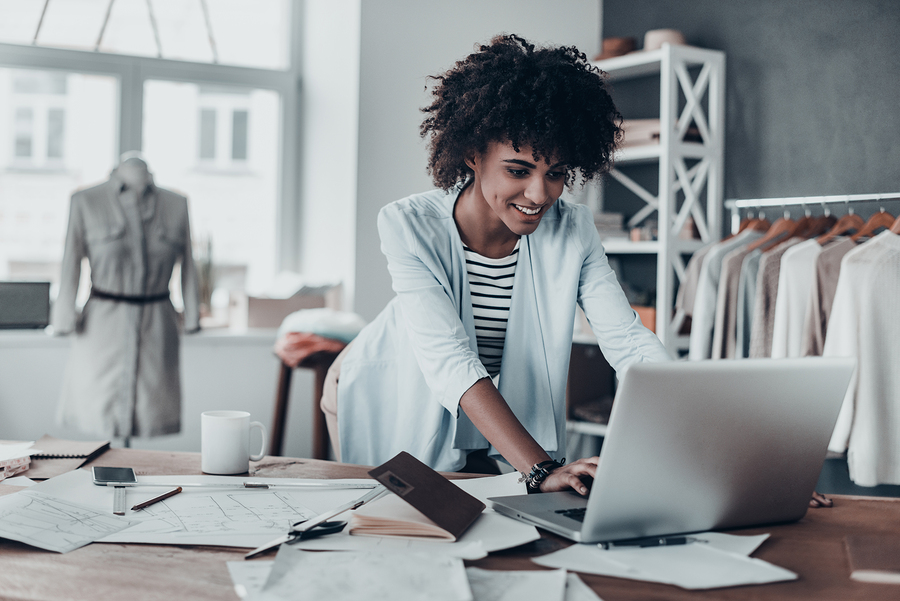 Although this very first piece of advice might be obvious, it is also something that can be easily overlooked.
But you need to make sure that all your website's pages are indexed in Bing.
Indexing
Like Google, Bing also offers a range of free programs, tools, and advanced search queries to help you along the way, so to ensure that all your pages are indexed, run a search for "site:yoursite" in the Bing search bar.
Within a few seconds you'll be able to see how many of your pages have been indexed by the search engine.
As you might expect however, if your pages are found in Google, there's a fair chance that they'll also be indexed in Bing.
That said, if your site is brand new, it does take a little longer to appear. Once it does, you can control how often the search engine crawls your site using Bing Webmaster Tools.
Understand Keywords
When it comes to understanding keywords, it's important to note that Bing isn't as quite as sophisticated as Google, and doesn't quite get broad-matching queries yet.
This means that although Google might be totally adept at understanding your content, and the keywords that you might want to rank for, Bing will not be able to do that.
In order to understand what you'll need to do, check out Bing's Keyword Research tool.
Optimise titles and descriptions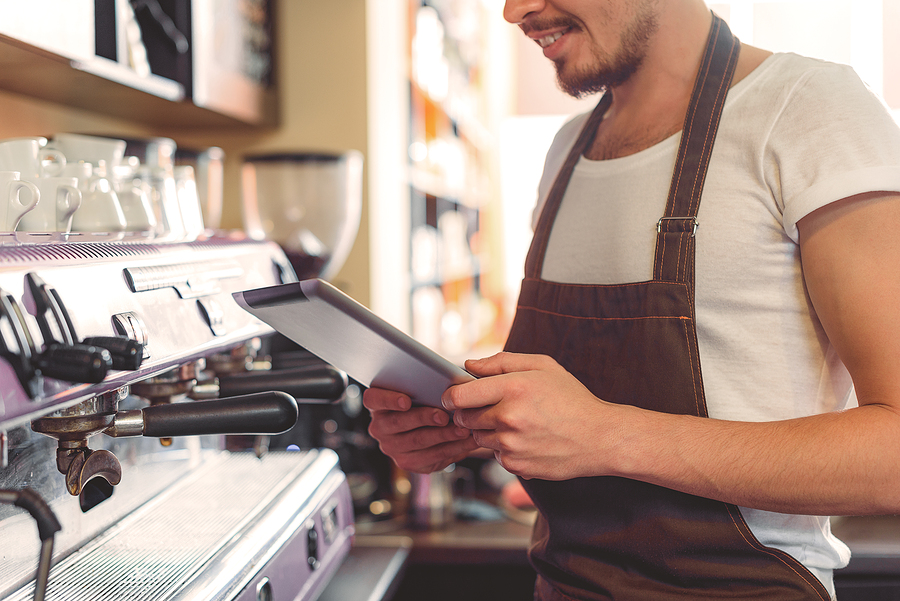 Instead of pulling a title from a HTML tag, Bing will choose the titles for search results by itself, and it puts a lot of work into this.
Ensure that the HTML title is relevant to queries that your customers would search for, but don't be repetitive about it.
This means avoiding titles like "home" or "about".
Ensure that your site is listed in well-known directories and make sure that entries are correct, as Bing uses a lot of this information.
Also, don't forget meta keywords, as there's some evidence that Bing still uses them.
While we're talking about keywords in meta info, remember to also put them in relevant H1 and H2s and in content near the start of the page.
Backlinks and social signals
Just like Google, backlinks are also important in Bing, and the number of backlinks appears to have a much higher correlation to rankings.
It's also noted that over optimising anchor text can actually work for Bing, but this is punishable when it comes to Google, so unless for some reason, you're focussing solely on Bing, this is not advisable.
Although there isn't any distinct clarity over whether Google uses social signals for rankings (although they probably definitely do), Bing is quite open about its use of social signals and says that: "Social media plays a role in today's effort to rank well in search results."
If you want to know anything more about how to optimise for Bing, check out my contact page.