Let's face it, not every business will need to think about international SEO.
Restaurants, barbers, and coffee shops probably won't ever have to worry about whether their site is set up for worldwide audiences.
But if you've noticed that you're receiving visitors from other countries, that speak different languages (or other relevant analytics platform), it might be time to start accommodating for those people.
Locating your visitors
You can find out whether you're receiving international traffic simply by checking into Google Analytics and checking the sessions using the geographical data contained. Providing the data isn't sampled, you will be able to see a full picture of the traffic visiting your website.
From there you can go into greater detail, from dwell times by country, bounce rates, through to which cities provide the most visits, conversions, and revenue (if eCommerce).
And this can be looked at from any individual day through to time periods spanning years.
At this point it might also be an idea to see if any of your competitors are ranking well in any other countries.
If you know who your competitors are (if you don't take a look at this article), pop their website into something like SEMrush to identify highlighted countries.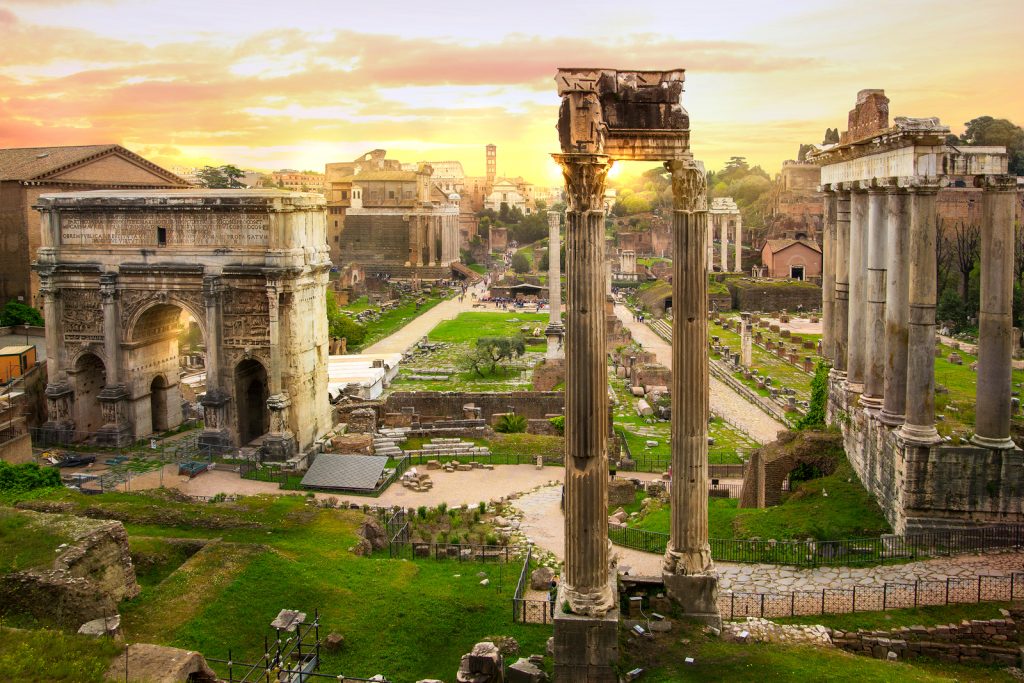 By doing this you'll have a more accurate and useful list of places, and possible new markets that you should start thinking about optimising for.
Identify the best URL structures for different countries
Ensuring that your website is technically up to the job before you go international is key to not messing it all up. I've seen countless botch jobs of international websites over the years, many well known brand names.
Websites need to be technically sound before you begin the international process. After all who builds a house on poor foundations!
URL structures are key for targeting a particular country and often includes a country code top-level domain (ccTLD), subdirectories or subfolders, a generic top-level domain (gTLDs) with language parameters, or even a different domain name entirely.
So if I wanted to target Spain for example:
A Spanish ccTLD will look like: martinwoods.es (has it's pro's and cons)
A subdomain will display as: es.martinwoods.me.uk (a very bad option for SEO)
A subdirectory will show as: martinwoods.me.uk/es (has it's pro's and cons)
A gTLD with language paramaters (targeted to speakers of a specific language) will look like: martinwoods.me/?lang=es-es  (a very bad option for SEO)
A search engine will interpret each structure differently so each one of the above has both benefits and drawbacks.
A ccTDL will offer a clear signal to a search engine, and can be integrated with a multi-site single database structure.
A subdirectory should be just as easy to maintain on most 'decent server' setups, and offer real advantages for international SEO.
A subdomain can be easier to maintain, but offers a weaker signal to search engines and isn't recommended.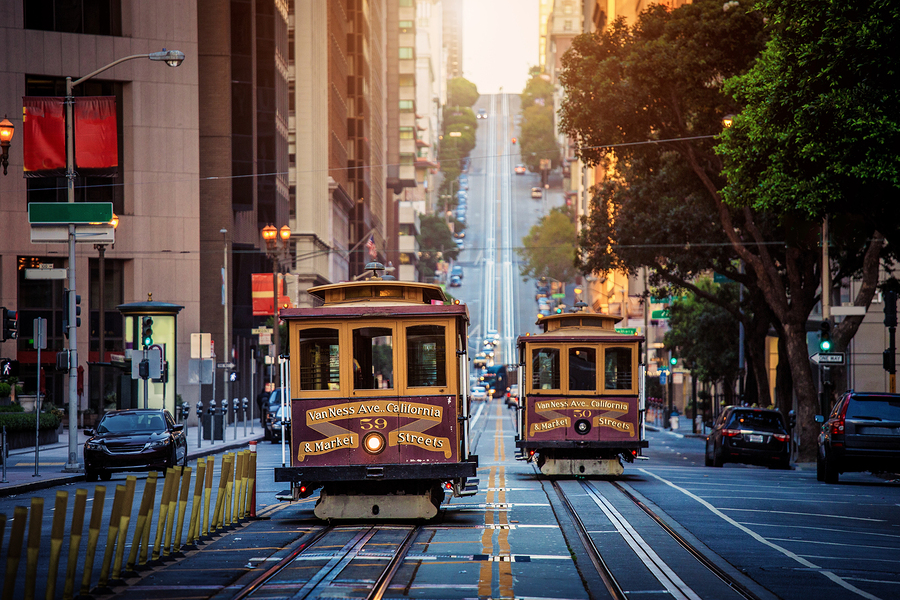 If you're looking to target a specific country only, think about using a ccTLD over others, but if you're focusing on language targeting you might want to check out one of the other options, including hreflang attributes, which I'll discuss below.
Working with language
Arranging copy in the languages you want to target is integral for international SEO.
Once you've arranged with a native speaker the content that you need (it's integral that your content is tailored to both your target user's language and culture), it's important to tell search engines which languages you're ready to handle by using hreflang or language meta tags.
These are bits of code that indicate the languages that your content is available in.
So if I was to put a hreflang attribute on a page for Spain it look like this:
<link rel="alternate" href="http://martinwoods.me.uk " hreflang="es-es" />
You can find more about this by looking at this great article by Google in its Search Console Help section.
Understand other search engines
Although in the UK we're pretty big Google users, it's important to realise that this isn't the case in every country.
Yahoo actually has a large percentage of the share market in Japan, South Korea uses Naver, Russia has Yandex and people in Canada frequently use Bing.
By ensuring that your translators (or yourself, if you want to provide them) use the correct keywords for the correct search engines, you'll get more refined and useful content.
It's also worth knowing that different search engines work on different algorithms and rules, so adhering to the correct one in the correct language is key.
Other tactics
You can offer search engines other signals that will help your site target a specific country.
Linking to local content and being linked to by local sites will also help boost your website in that particular country.
And for god's sake please please please reflect the language of the market you are targeting.