In this edition of 'back to basics' I'll be writing about how small companies in a local area such as Leeds can perform a competitor analysis for the benefit of SEO.
No matter how large or how small your business might be, it's important to understand the online strategies and campaigns that competitors are employing so that you can gain an advantage in organic search.
There's a range of software available that can help you establish insight into your competitors, and what they are doing for organic exposure.
Who are your competitors?
Your very first step is to establish who your competitors are.
It's probably worth picking around ten or so that are closely related to your business.
They might not even be in your city, but it's worth searching out the best known and most successful ones.
You can identify who these might be simply from Googling your primary service and or product and seeing who appears.
It's probably a good idea to do this from both a national and local level.
For those lucky enough to have accounts, SEMrush is a great tool to see what competitors are ranking for using keywords.
You can read a little bit about keyword research in a previous back to basics blog I wrote.
Check out their content strategies and social media techniques
Although some might argue that spying on your neighbours is unfair, checking out how your competitors communicate with their audience is a good way of finding out what works and what doesn't.
From what your competitors publish and promote you can gain a good understanding of how your market responds to things such as blogs, whitepapers, videos, press releases, news stories and more.
You can then mark these activities against your own and see how you can improve and what mediums or platforms you might want to utilise in the future.
Take a look into their backlinks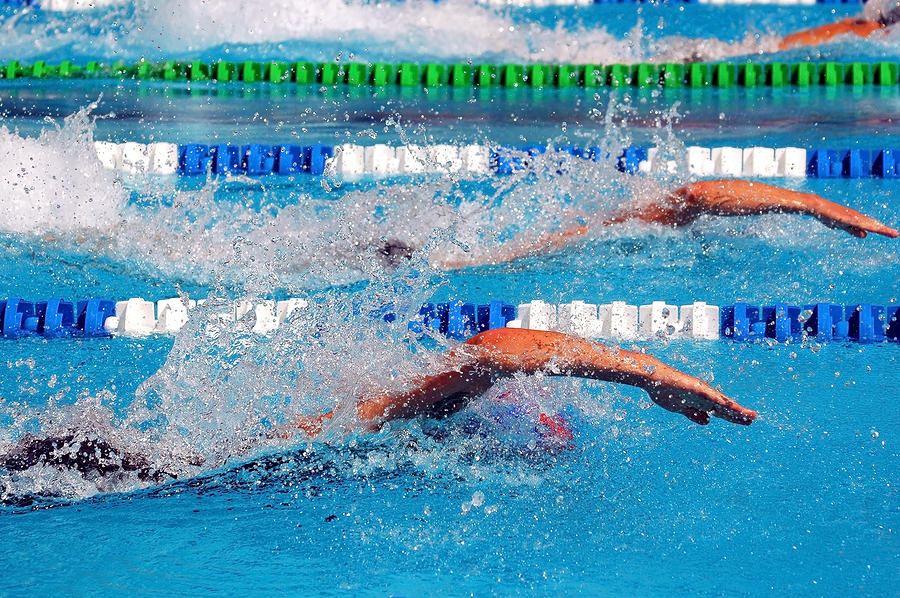 Another important and very effective way of seeing how and why your competitors are ranking well (if they are), is to check out their backlinks.
By doing this you can take a more scientific approach into your analysis and it can help you understand what offsite approaches your competitors are taking.
Once you have a list of links and sites that your competitors have, there's likely no reason why you can't yourself achieve them.
You can do this using programmes like Ahrefs (where you can even create backlink alerts) or a free version of Majestic SEO.
It's important however, to work out which sites are useful to have and which ones might not be relevant to your industry or niche.
Look out for things like genuine local directories (local directories not made for the purpose of SEO), chambers of commerce, and industry magazines as these are often thought of as low hanging fruit.
You can probably filter the most important ones by finding sites that link to more than one competitor.
It's also worth analysing inbound links to see which pages they are linking to, so that again, you can see what content is worth investing time into.
Compare the quality of competitor websites
Aside from content and backlinks, the quality of a competitor's site is key to understanding how and why it is ranking.
This is because Google will also judge a site on a range of technical factors, including loading speeds, whether it is set up for mobile devices, and even whether a site has switched to HTTPS.
Checking for these qualities is relatively easy, as there is free software and services available on the internet.
For instance, Google has released PageSpeed Insights, which enables you to test the page loading speeds of websites.
It then offers comparisons between mobile and desktop versions, before suggesting where alterations can be made.
Another handy page is the Mobile-Friendly test, where you can check if a page is ready and set up for mobile devices.
Expand your own campaigns
From what you have learned from the above, by now you'll have a clearer vision of what works for your industry, and hopefully, your company.
Alongside this you might have also picked up a few ideas along the way.
This is important as you'll also need to gain links that your competitors won't have already got and do it at a faster rate than they are.
After all, such an analysis is not done with the intention of being as good as your competitors, but with the intention of performing better than them.