There's nothing quite like sitting down with a local business and showing them around the basics of SEO.
A couple of years ago I took part in the Google Garage tour and helped a range of local businesses understand the basics of what it means to conduct clean, search-engine-friendly SEO.
In my last back to basics blog I spoke about local citations, in this one, I shall be discussing keyword research.
So…
What is keyword research?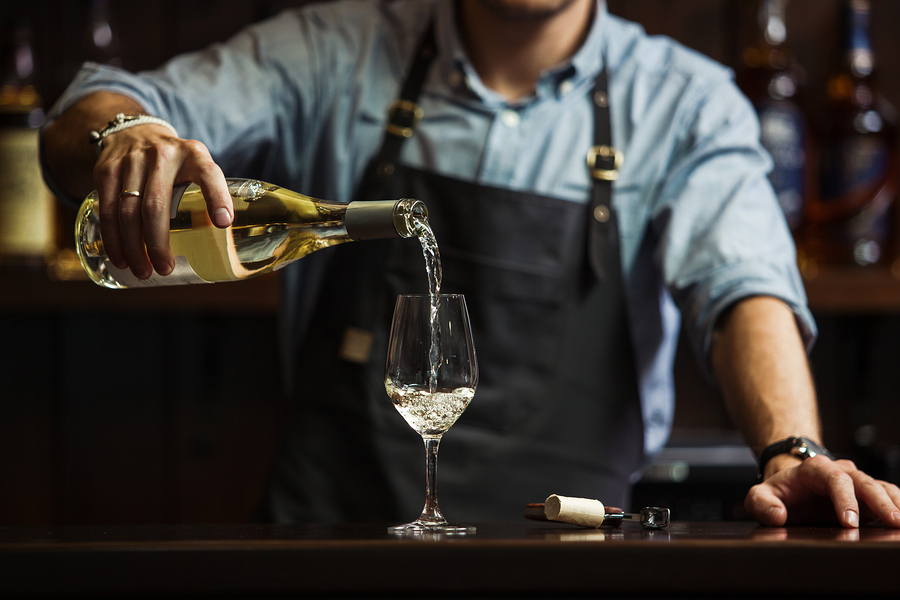 First of all keywords are the words and phrases people use when searching for a topic or product within a search engine.
So, if you're the owner of a wine bar for instance, you would want to set up your website for people looking for wine bars in and around your local area.
When you do this, it is important to consider the primary phrases and words that someone might search for, as well as any variables and affiliated terms.
Making a list of these searches is your first step.
It's also important to realise that there are keywords and phrases that receive hundreds of thousands or millions or searches every day — although we can assume that 'wine bar Leeds' won't be too high, there could be other local businesses competing for the same search results as you.
How to know the value of a keyword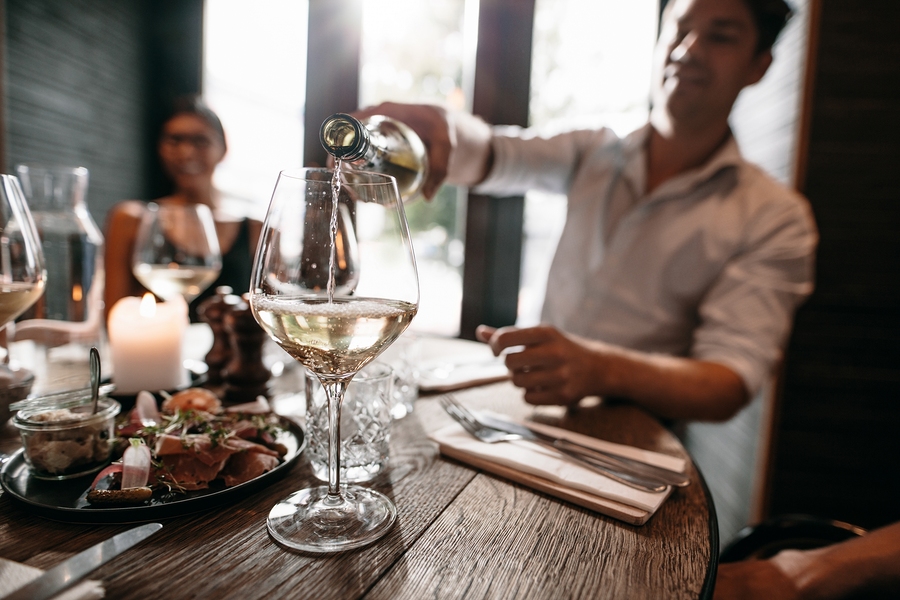 There are a range of research tools that can help you understand the value of a keyword, so it's good to understand whether a keyword is important to your business.
Just because you sell wine, the term 'wine Leeds' or 'Châteuneuf-du-Pape Leeds' might not direct traffic to your site.
It's important to consider how people search for your site and what they're looking for or have in mind when they do.
One of the best ways of understanding a search term is by seeing how your competitors use it (and others).
Like many things in life, a good knowledge of your competitors is key to getting ahead of them, especially when you understand how easy or hard it might be to gain an edge.
If you find that the term you're considering has a lot of Pay Per Click (PPC) advertising invested in it, this typically means that there is a lot of competition for that particular term — but it also means that its likely to convert and one that you should possibly aim for in your keyword research.
Around this time it's likely that you'll discover what is known as longtail keywords, which are keywords that contain three or more words, and they're important, as they make up more than 70 per cent of online searches.
Programmes and resources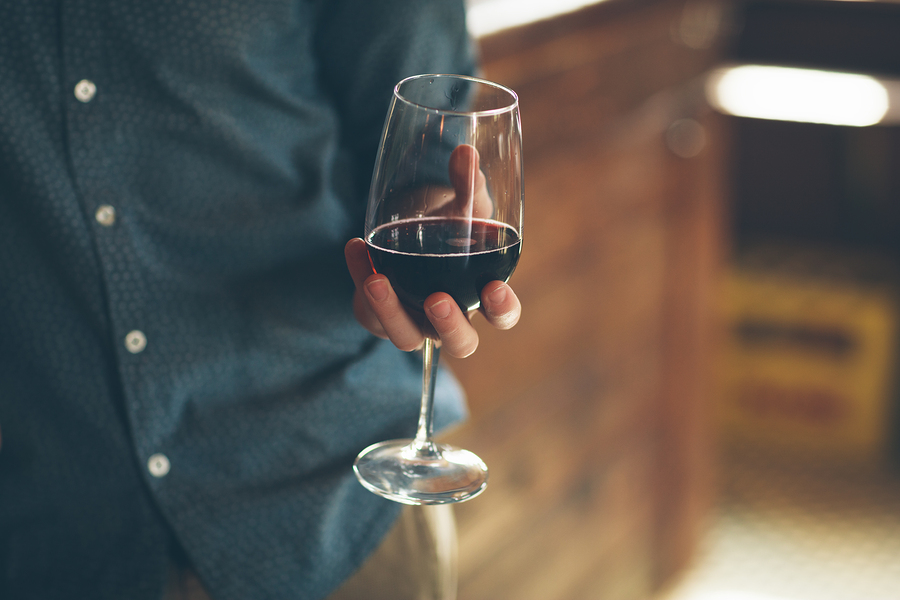 There's a wide range of programmes that can help a small or newly established business understand its keywords.
Google AdWards Keyword Planner is probably the first starting point for keyword research and is pivotal for understanding estimated search volume — just be sure to set the Match Type to [exact] and look at Local Monthly Searches, as these represent total searches.
That said however, I wouldn't recommend relying on this alone, as its usually best to get multiple programmes to show you the big picture.
Personally, I've always found SEMrush to be a great tool for both SEO and the occasional PPC campaign – especially for multinational environments and when you want to read into your competitors and find out where they're ahead.
The Keyword Difficulty Tool is another bonus as it shows you the difficulty for ranking for the keywords you need and will help you pull your strategy together.
If your business happens to rely on seasonality, Google Trends is a fine programme for looking back at the historical data of a search term over several years (Google's data goes right back to 2004).