If your business is looking to target the local organic search market, then acquiring local citations is one of the most basic and important ways of gaining traction for business within an area of operation.
Although the SEO industry has been plugging away at local citations for something like five years now, what can a new business do to give itself a good foundation in local search?
Firstly…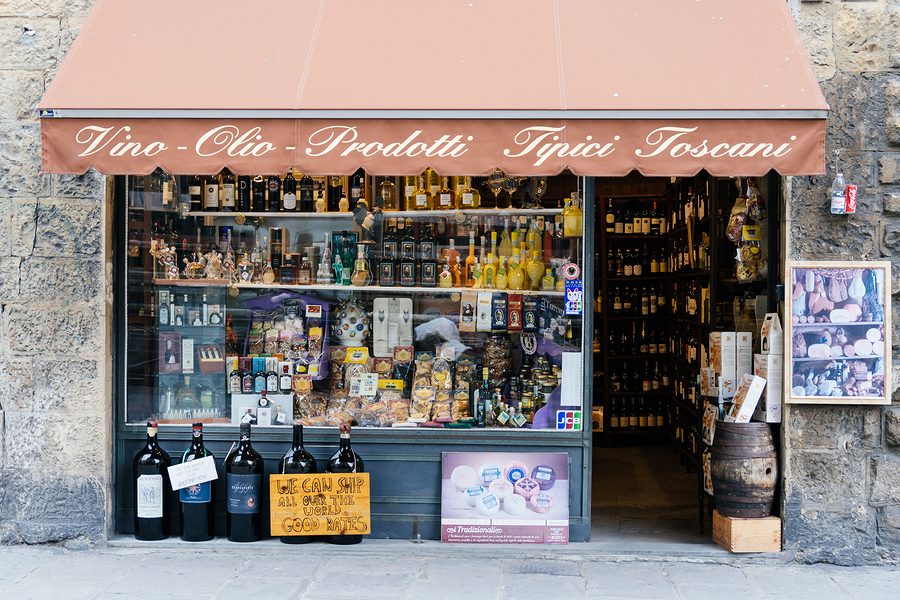 What are citations?
Quite simply, a citation is defined as a mention or listing of a business and its address on a website other than its own.
For example, if you are listed in the online Yellow Pages, or in a local business directory, these are citations — even if they don't happen to link to your website.
So why do citations help businesses in local search?
Just as physical directories assist people searching for companies and services that they need, local citations have a hand in helping search algorithms understand where businesses are and what and how they operate.
Businesses with citations from important webpages, such as their local chambers of commerce, are in theory more likely to rank in local organic search than competitors who are not associated with such pages. The key is the locality element; if the citation is coming from a relevant and authoritative entity, it's even better.
So for example, if an SEO agency within the City of London was to acquire relevant citations for that area, it would have the potential of ranking better within local search than an agency without those citations.
But it is also important to remember that not all citations are created equally, as citations on some sites might have barely any worth at all.
What's more, citations really are just a beginning point, a foundation for greater things to come — but I'll discuss that later.
You can check the quality of a directory or listings site a number of ways including checking out the site's backlink profile, or determining whether it is part of a network (sometimes by adding one citation to a site it will automatically share it across hundreds of other domains, which is very bad).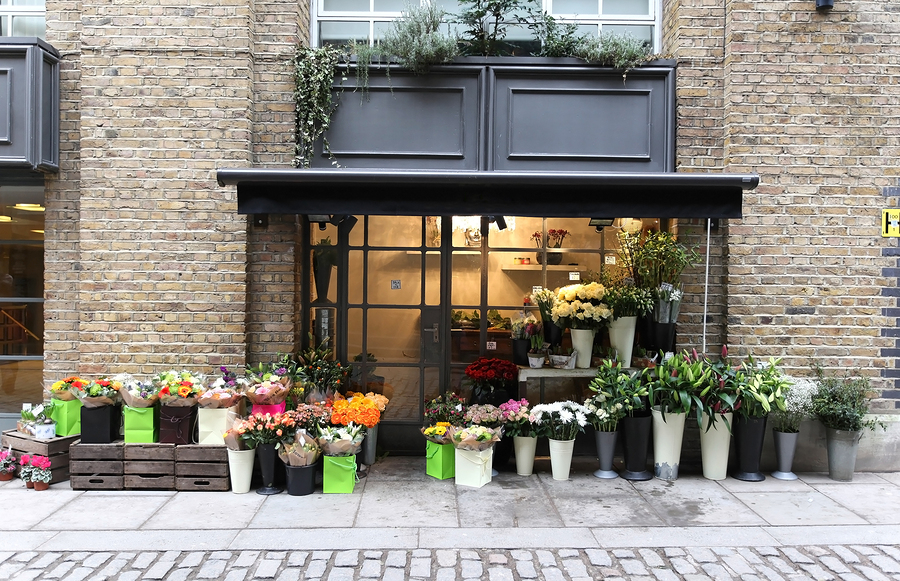 What information does a local citation need to have?
Typically a citation will include the Name, Address and Phone Number (NAP) of a business.
It is important, for confusion's sake, that information across citations is as correct and consistent as possible. That said however, search engines are clever enough to realise small discrepancies, especially if a company happens to change its name.
As long other information is consistent, such as the company's telephone number, the citations will still stand.
Why is it important to claim a citation listing?
Many local directories and business listing sites will automatically place a company on its pages.
Much of the time the details provided can be quite accurate, but if you have changed your opening times, telephone number, or any other service, this information might not have updated.
If you find that a citation already has your businesses information it is important to check it all and add anything important such as business categories and extra details.
Sometimes, especially with more advanced citations, such as Bing Places, you'll be asked to verify that you are the owner of the business. This might be done with a phone call and a pin number, some sort of postal card, or via an email containing a link.
Once that you have verified your business, the citation will go live, which might take a couple of hours or in some cases, as long as a week.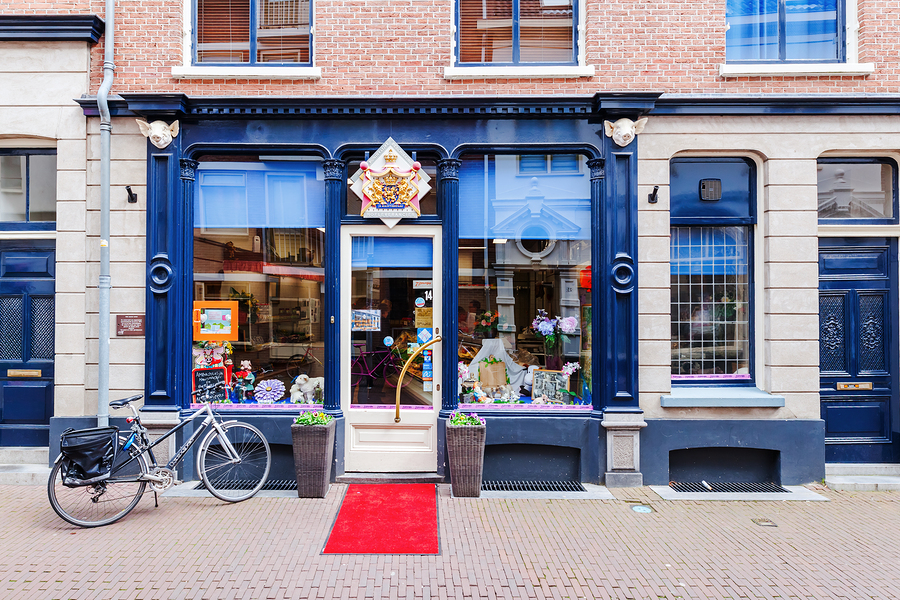 Can I rely solely on local citations to rank in local SEO?
Unfortunately, it's a common misconception that local citations are enough to help a business rank well within its local area.
According to one survey, 72 per cent of SEO agencies use citation building as a way of building links and local rankings, which means that pretty much everyone is at it.
To rank competitively, businesses need to employ an intelligent mix of strategies to ensure that they perform in local SERPs.
A technically sound website, fed with quality and useful information on the back of a regularly updated and well-written blog is but one of the ways that this can be achieved.
To rank well in local SERPs you need a different SEO strategy however.
Links are still important, but earning local links and having consistent citations will have more significant impacts on how your site is performing in the local organic SERPs.
Above all, having a technically well-optimised website will aid your website organic performance and provide a great foundation to your business for years to come.