It goes without saying that ensuring that copywriting standards are maintained throughout a website is key to adhering to Google's quality guidelines.
There's no doubt that landing page copy can find itself neglected, especially when that copy is created by someone who is not a professional copywriter.
If you happen to be the owner of a website or a business however, and you're looking for a few landing page tips that will help your organic SEO, check out a few basic pointers below.
Getting your landing copy sorted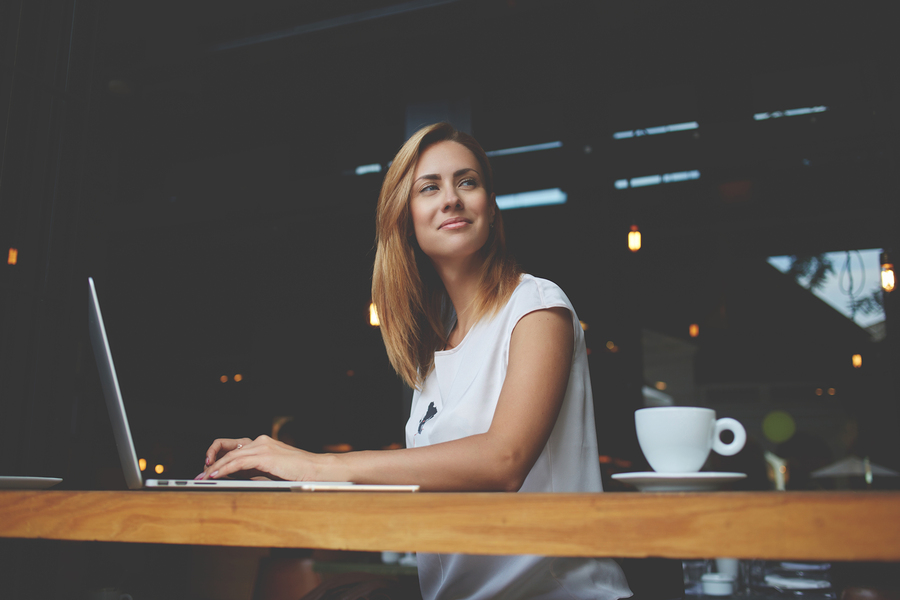 Writing great landing copy is key to making sure that people find your pages and that those pages mean something once people are there.
This may sound obvious, but the truth is that once in the not too distant past landing copy was written to appease search engines and very little thought or care was given to audiences, something that rang especially true with eCommerce sites.
Keywords must be used sensibly
One of the most common methods of ranking pages once included the method of stuffing keywords into content, which worked for a time.
Although this is no longer the case, knowing what keywords you need for a particular page is still important. As keyword research is a subject in itself, I have written a lengthy article on how to conduct keyword research, you can check it out here.
Ensuring that your chosen keywords are naturally threaded into your copy is also crucial. The rule of thumb for this is making sure they are near undetectable to the average reader. If your average joe can't detect a dropped keyword, neither will a search engine.
It's also good to place a core or primary keyword in the title of a page, with a secondary one placed somewhere within the opening paragraph.
Honest word counts matter
The amount of words in your landing copy can vary depending on what you have to say to your audience.
If you need to inform them about a product or service, you should do it in as many words it takes.
Although many people will say that there's no such thing as too much information, it's important not to stretch out 500 words if they can convey the same information as 250.
Whatever you happen to write, make sure that your words engage and sell whatever product or service you provide with maximum effect, and don't forget about a call to action (CTA).
It's also worth point out that headlines matter too, even on landing pages. They matter even on eCommerce sites – roughly six to seven words will do.
Internal links are good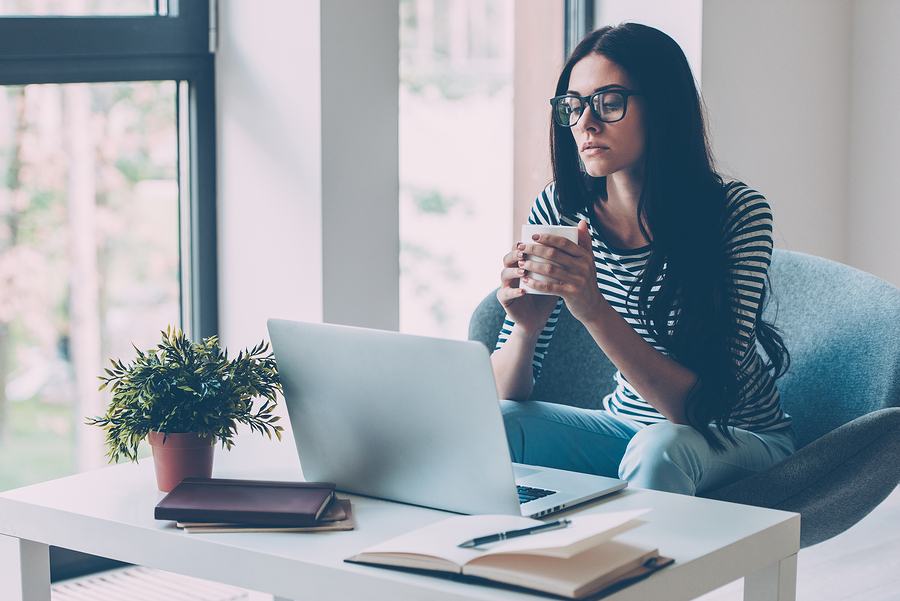 As anyone in SEO will tell you, links are great, especially inbound links from other websites.
Aside from stating the obvious, what many business owners might not know is that internal links are also pretty handy.
Not only do they allow users to easily navigate your website, but for search engines, they are the pathways that help make up hierarchies, telling Google and co which pages are more important than others.
It also helps spread ranking topical relevancy throughout a website.
I'm not going to spend too much time on website architecture, as again, this is a subject that deserves its own article, but here is a decent one by Dan Taylor at SALT.agency.
As you can see above, when you do pop in a link or two, it's worth remembering to use between five and six words in the anchor text instead of just one.
Also avoid links that say "click here" as this kind of information is deemed not descriptive enough by search engines, let alone users and it misses the opportunity to place an all-important keyword within the link.
Meta descriptions come into play too
As stated earlier in this article, quality copy tends to get overlooked by a lot of website owners, and if that's so, then the likely hood is that a websites meta descriptions will be glossed too.
Unfortunately meta descriptions are also important and offer concise summaries of webpages.
On a search engine result page (SERP) they often appear as text beneath the blue links.
Although these aren't directly tied to search engine ranking, they provide important information to users and should be looked upon as an opportunity to advertise the purpose of a page to a user.
Like page content, it is important that meta descriptions read naturally and will make someone want to click on the link, but it's worth bearing in mind that keywords don't count in meta descriptions and haven't since 2009.
The optimal length of a meta description is less than 160 characters (with spaces) and each meta description needs to be unique.
And don't forget about meta titles/title tags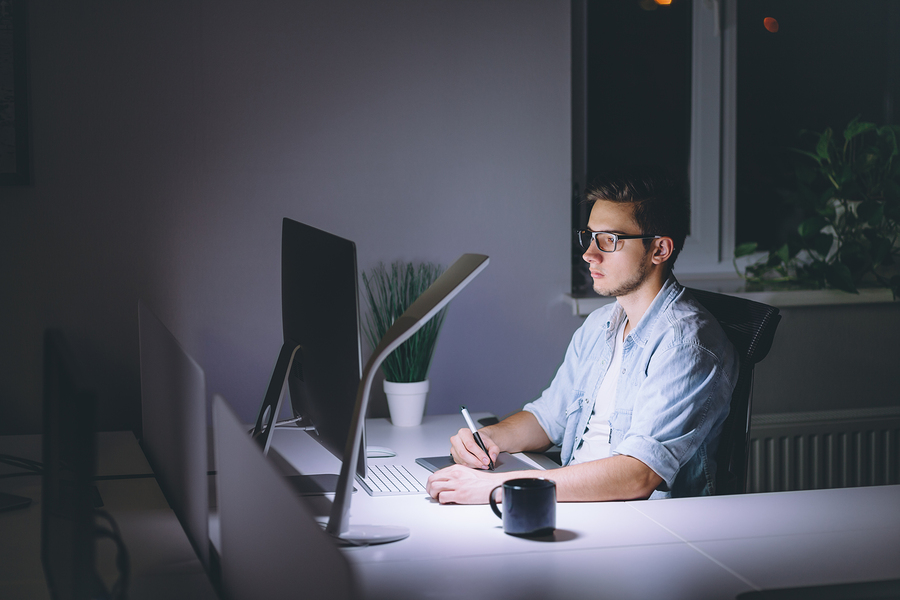 As a meta description describes the content of a webpage, the meta tag describes its title and these are displayed as clickable headlines within SERPs.
The title tag must be an accurate and concise description of the page's subject, and it must not exceed 60 characters in length.
Although meta descriptions are primarily aimed at users, it could be argued that meta titles have slightly more relevance to search engines.
For one the meta title informs them upon the subject of your page and what it is about — it will always be the first impression received by a search engine.
The meta title will also display at the top of a web browser, acting as a placeholder, and will help people keep track of your page if they happen to have a lot of tabs open.
When a page is shared social networks shall also use the meta title to work out what needs to be displayed in the share box.
Unlike meta descriptions, meta titles do have an effect on rankings, so ensuring that you have the right keywords is important, but like before, don't stuff them.
Meta titles in 2017 still have a significant impact on rankings, more than many other on-page factors, so it's certainly worth still paying attention to the basics.
What's more, the first few words of a meta title might be the only ones that a person reads on a search engine results page, so they're good to have in for click-through alone.
Again, make sure all your titles are unique, natural, concise, and offer users what (you think) they are looking for.
Images are searchable too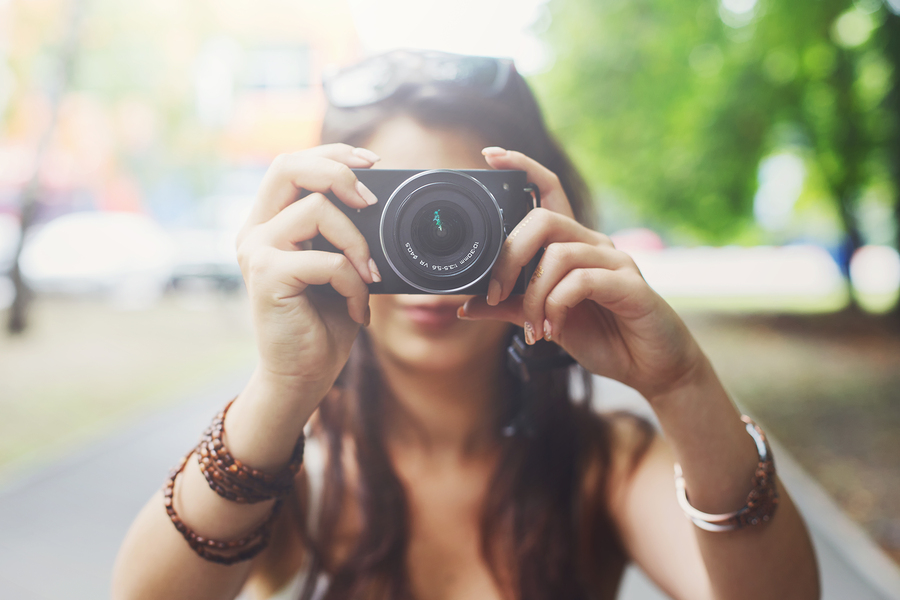 It is perhaps also a little-known fact to many business owners that images are a good way of getting traffic to your site, even if it might not always be that relevant if I'm honest.
Whilst having image alt tags might still be best practice, the reality is that Google's algorythms are much smarter these days. The fact is that Google can now understand pictures using many methods, including looking at how words are used around the images in question in order to understand what words relate to it.
Try and think about what people might search for in regards to an image title, and what other variations might be used.
On non-eCommerce sites, I usually like to have around two to three large images within a 600-word page, but this obviously depends on page design and house rules.
While we're on the topic of image sizes, try and keep them below 2MB to avoid slow page load times.
If you want to know more about landing pages and copywriting, check out this handy copywriting guide by SALT.agency.