Writing in its Google Developers blog, Google has announced that publishers will now be able to provide mobile-focused videos as an addition to Google's AMP project.
Rudy Galfi, Product Manager for AMP at Google said, "recently, as with many new or experimental features within AMP, contributors from multiple companies — in this case, Google and a group of publishers — came together to work toward building a story-focused format in AMP."
She continues in saying that the new offering provides "rich ways" of storytelling specifically designed for mobile devices — although it is still experimental.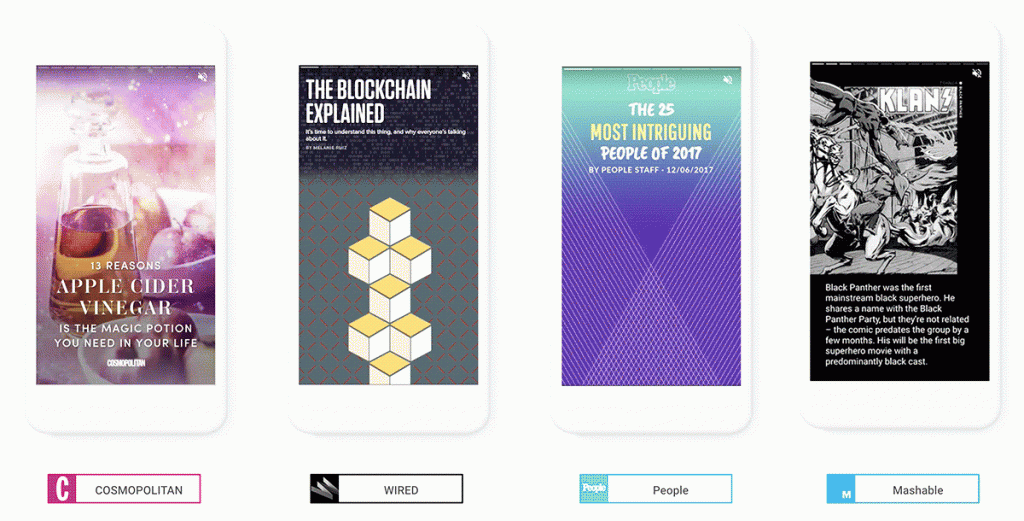 Designed for ease of creation for small publications, the stories are of course built on the AMP infrastructure to provide high quality and fast mobile content.
Like everything else regarding AMP, the discovery platforms can employ pre-renderable pages, optimised video loading and caching to optimise delivery to users.
As AMP stories come with pre-set and flexible templates, alongside standardised UI controls, it means that production is designed to be easy from a technical perspective.
A number of international and high-profile publications were in regular contact with Google during the creation of the stories, including the likes of The Washington Post, CNN, Hearst Media, and Conde Nast.
All websites are free to try the new stories out as part of the Amp Project and Google has published tutorials about it here, although publishers must sign op for the origin trial to publish pages.