Often we associate Google with the big names of the online world. However, a Google listing is vitally important for businesses of any size and of any description.
With an accurate and up to date presence becoming more important than ever for small businesses, here's why a Google listing should be a major priority for local companies:
1) It shows you're legitimate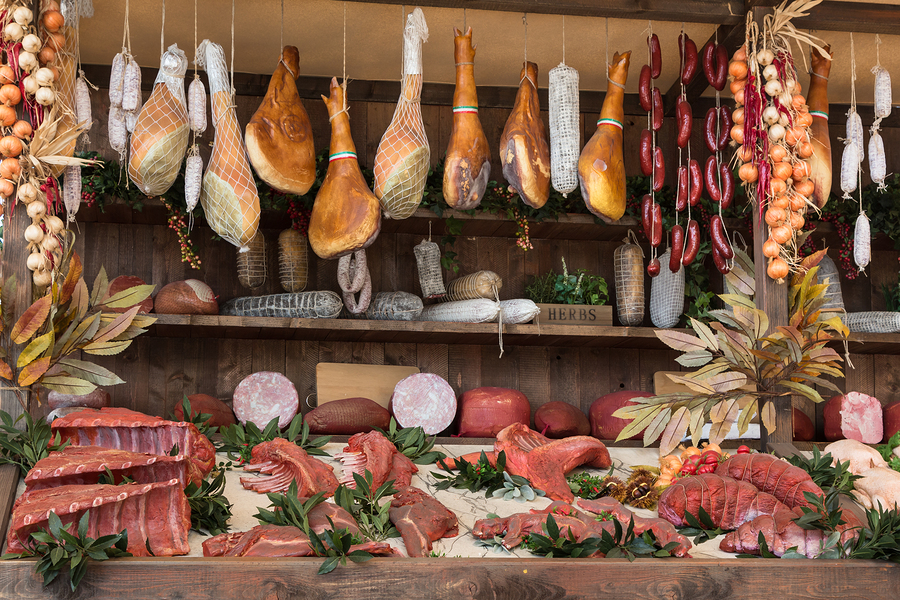 When customers encounter your business for the first time – especially if they've not come across you through a recommendation or even heard of you before – there's always an element of gaining the consumer's trust.
This is important no matter what kind of business you run.
Whether you're a digital marketing company, a restaurant or a joiner, when someone is buying your product or services, they need to know that you can be trusted to deliver what you've promised.
One of the best ways of achieving this is through a Google listing, as it's where consumers are most likely to head to check out your business credentials.
2) It increases your consumer base
This one almost goes without saying, but as much as Google is a tool for the consumer, it's a tool for business as well.
On the consumer side of things, they can get all the information they need at the click of a button. On the business side of things, you can get more eyes on your brand.
Every Google search that yields your business as a result is an advertisement and in today's world, it's one of the best you can get.
Imagine if one day the amount of people walking past your business suddenly increased ten fold.
That's what a Google listing could give your business: more opportunities to make conversions through increased traffic.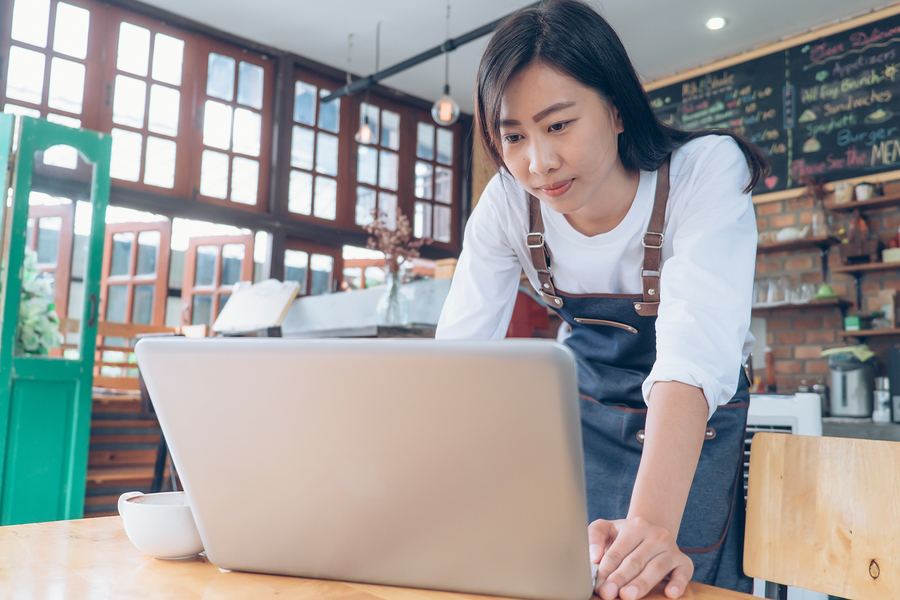 3) You have more tools at your disposal
Not only is a Google listing a great advertisement: it's one of the more varied advertisements you can possibly get.
You can choose to add photos, engage with customers and even include details, such as your phone number, address and business operating hours.
And this is all before the customer even clicks onto your website, where you can really start selling your business to them.
Name us one billboard that can do all that.
4) It shows that you're a modern, serious enterprise
Having an online presence isn't just important for getting your name out there. It also says a lot about your business in itself.
Going to the effort of getting a Google listing shows that a local business is ready to compete in the modern age. When a business hasn't made that effort, it's something customers are likely to notice.
At best, it shows that you're out of touch. At worst, it's proof that you're not willing to put the effort in.
And if you're not willing to make an effort to put your business out there, why should people bother to make the effort to find out what you're all about?
5) It's easy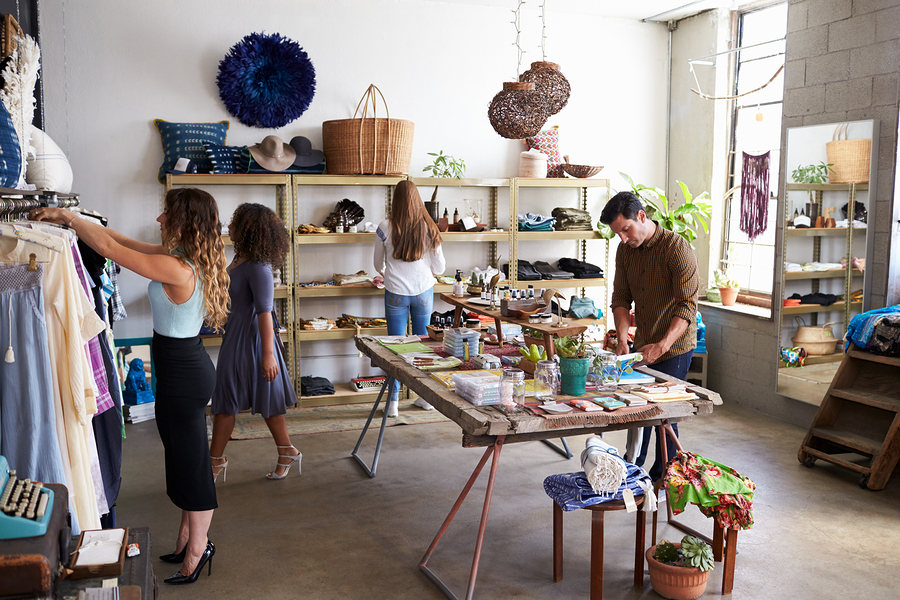 Finally, a great reason to get a Google listing is that it's much easier than you might think. It's simply a case of entering all the data required.
You can then verify your location, add photos, interact with customers and your placement will be decided based on relevance, distance and prominence.
When getting a Google listing is this easy, there really are no excuses.