Although it's very easy to imagine international conglomerates and the largest UK institutions paying attention to the latest trends and whims of technical SEO, it is all too easy for smaller local businesses to overlook some of the most important changes happening online.
But smaller businesses should be paying attention too.
And one of the most important changes happening in Google over the next year will be its prioritisation of mobile devices with its Mobile-First Index.
First mentioned in 2016, there's been no end of talk over when the implementation will take place.
Although most SEOs had indeed expected a full roll-out in 2017, it's now a certainty that this will land early this year.
So what does this mean for small businesses?
On this most basic level it means that Google will be prioritising mobile searches on the internet, being that most of these now take place on handheld devices.
Despite this, far too few websites are offering poor or even dismal mobile user experiences.
Although not all websites will be affected, depending on whether they already cater to mobile users, there are a number of ways in which a small business might want to prepare for the Mobile-First Index.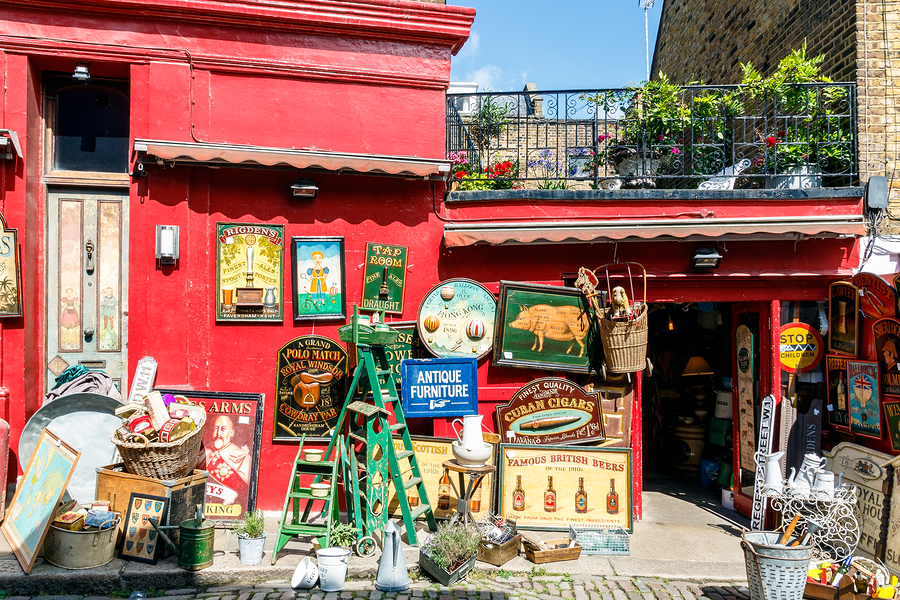 Pay attention to speed loading times
Speed loading times are now huge indicators on how people interact with websites and whether they are being offered a good user experience.
Most owners might know that speed has of course been an important ranking factor in search engines for many years now, so owners will definitely want to pay attention to whether mobile pages load as just as fast as desktop versions.
You can check over this by reading up on Google's PageSpeed Insights. If it suspects that work is indeed necessary, it will help you with suggestions to help fix the issue, although some website owners might need help from developers if any larger problems exist.
Voice search is also something you need to pay attention to
Although mobile search has been on the increase over the past few years, this as offered a brand new dynamic in addition; voice search.
From two to five word searches, and of course full sentences, optimising for voice search will be a must for SMEs in 2018.
When carrying out voice searches, mobile devices will try and search for easily identifiable, short, and relevant pieces to serve back to users.
A Google My Business listing is therefore critical, and should probably be the first step for most SMEs, but conversational keywords should also be considered.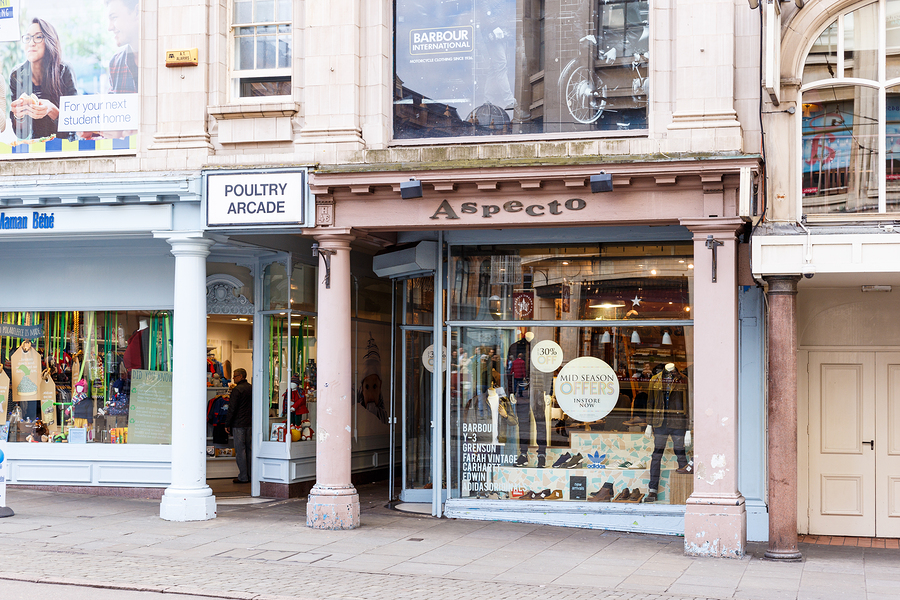 Which brings us to content
This means thinking about how people speak in real life and how real people talk, which all comes down to offering honest, natural, and high-quality content to users.
If all goes well, you might even get into the featured snippet boxes on search results, sometimes known as "position zero" on SERPs.
But it's also important to think about other kinds of content, such as video and audio, and you should always think about whether or how these will look on various mobile screen devices.
When it comes to images, you'll need to think about size, and how they'll be presented on mobile devices; a large image might not only take up a whole screen, but also cause a page to load more slowly.
Speak to experts
I've been helping businesses get where they need to be in search for over ten years.
From mobile SEO audits, through to mobile site speed performance audits, I can help you understand how your business is performing from a mobile perspective.
Contact me today to develop your 2018 mobile first SEO strategy!