A few weeks ago Google announced that it was making improvements to make it easier for agencies and businesses to manage Google listings in Google My Business.
One of the many improvements that the company mentioned was an agency dashboard, which would let digital agencies manage multiple listings faster, simpler, and more intuitively.
This means that registered agencies can now manage (potentially) thousands of locations with one single account. Previously accounts were limited to just 100 locations.
When an agency takes on a new client, the Agency Dashboard allows for the sending and receiving of invitations and the statuses of requests can be easily viewed.
Another handy feature includes the ability for location management, as all locations within an account are now required to be within a location group.
Agencies can request access to a client's location through the location group or clients can invite an agency's location group to co-manage the listing.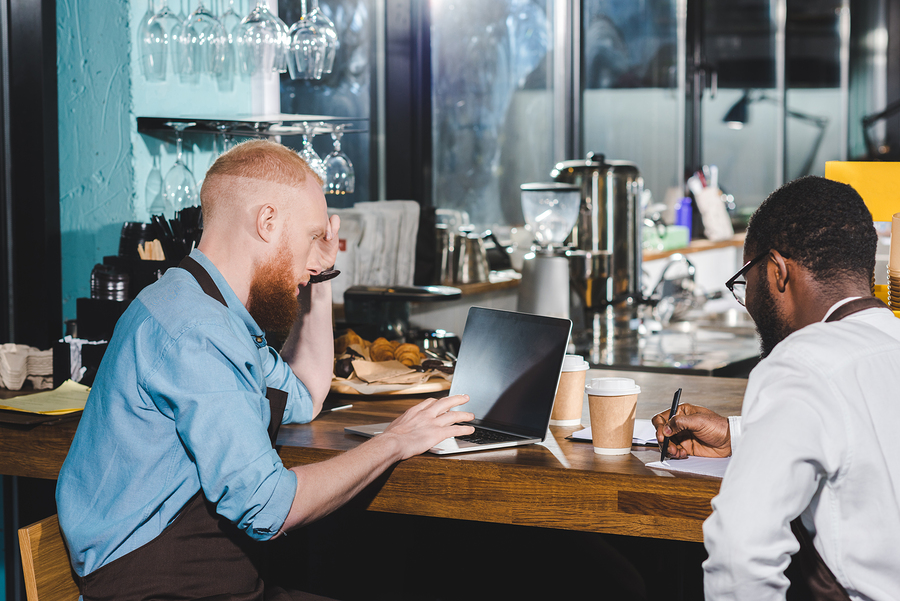 Speaking about the changes last month, the search engine said: "We always strive to make our products simple and intuitive for small businesses, but many businesses are strapped for time and rely on third-party agencies and platforms to help manage their online presence."
It continued, saying that: "In the last couple of years, we've invested in the Google My Business API, introducing features like Reviews, Menus, Insights and Posts to make it possible for agencies and platform partners to easily maintain and update Google listings for their end customers."
Google has also released the Google My Business Help Center to help companies get started with the procedure to verify their business and develop their listing.
If your company is not yet registered on Google My Business, you can do so here.
For those that are still curious about Google My Business, there are a range of benefits to be had for doing so, including growing your online presence, increasing your audience outreach, and facilitating a new type of customer interaction.
What's more, you'll be able to do this all on one platform.